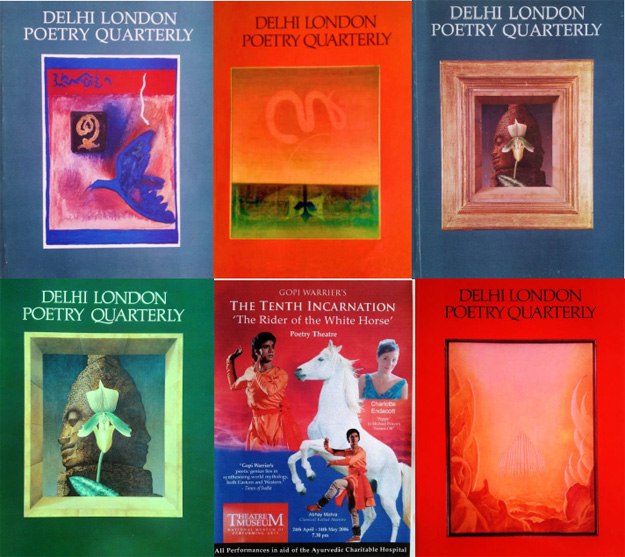 Delhi London Poetry Foundation was founded in 1987 and celebrates its 25th anniversary this year.
Stephen Spender wrote at the launch of our first Quarterly Magazine in 1987 that "Delhi London Quarterly is one of the most distinguished magazines of poetry published in the world."
Since then the Foundation became a Charity and later a non-profit organization with unregistered charitable status, as funding was provided entirely from the Founders, who unfortunately were not supported by any government or private agencies. This was advantageous in some respects as government funded agencies are often made to toe positions of the political party in power, which, as poets, we are certainly not willing to do.
The Quarterly has held an annual poetry competition in India  and from time to time internationally, on a wide variety of themes.
We do, however, have our firm supporters among those interested in spiritual and international writing as the following letter from leading academic Professor Bethel Solomon, amongst many others, illustrates:
"Your magazine carries poetry of such profound and original significance. It is not enough to say I enjoy them but I have personally often been deeply affected by their outstanding insights".
"And from Clifford Simmons, the former Chairman of the Poetry Society "The production of the magazine is superb."
We celebrate our Silver Jubilee by releasing "Tenth Incarnation".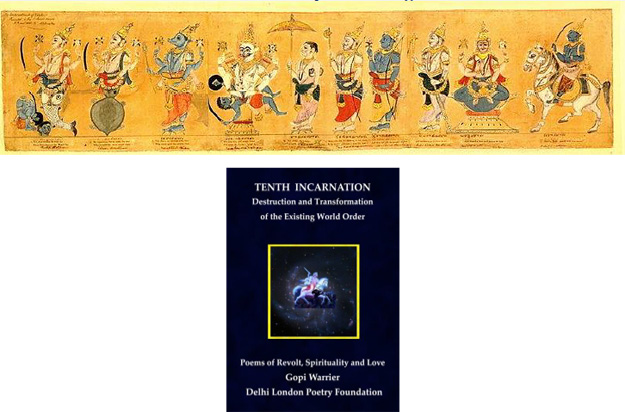 TO BUY A BOOK
This is a high quality library edition with a hard back cover printed on art paper and is being made available at the introductory price of just £ 8.99 including postage.
Click here to BUY this masterpiece now !!