Gopi Warrier is a poet and writer whose exploration of Eastern and Western philosophies is an inspiration to many. I have produced two of his plays – "Godsports" and "The Genesis of Karma; Three Faces of Evil", at the prestigious New End Theatre in London, both of which received high critical acclaim.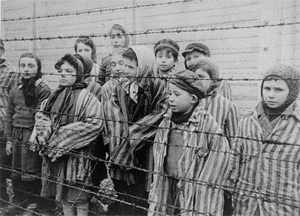 Gopi Warrier has the unique ability to see through the shallowness of materialistic society and reach into our inner souls so tainted by the materialism of this world.
Brian Daniels
Artistic Director, New End Theatre, London
Brian Daniels is a leading writer, playwright and theatre producer whose plays have been performed worldwide. His new play on holocaust survivors was translated and staged in the
Czech National Theatre in Prague and will be performed in London in 2013 on Holocaust Memorial Day.
Several of his plays have been televised in the UK, Israel and the USA.
He is the Founder and Managing Director of the well-known New End Theatre in Hampstead, London.